Hi there! I'm Jackie and I decided to start Rapetti Review in early 2015 as a platform to recommend some of my favorite eats around NYC. The blog has since become more and more travel oriented as I venture to new and exciting destinations.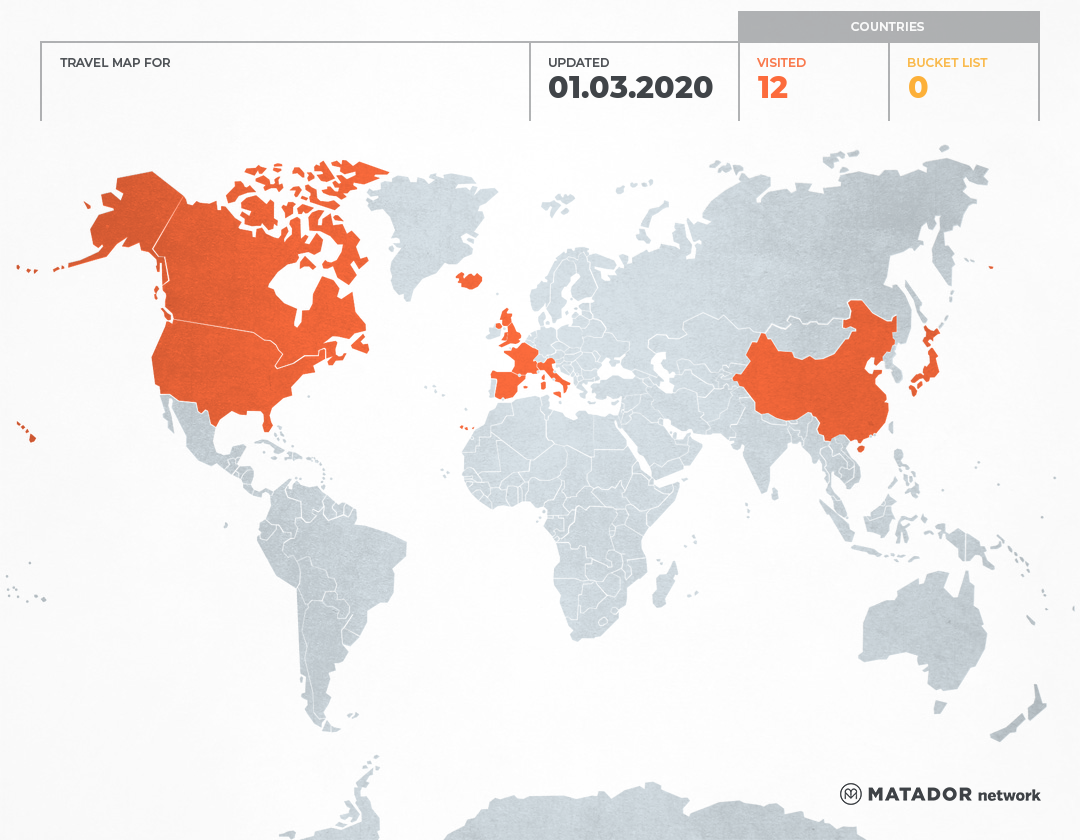 Back when I was graduating elementary school, I had to decide what I wanted to be when I grew up to publish under my yearbook photo. Always the foodie, I went with "Chef." I actually remember I had writte
n "cook" on the submission paper and when I told my mom, her response was: "Great. Now people are going to think you want to work at McDonalds." Luckily, the yearbook editors were savvy enough to interpret "cook" to mean "Chef."
Somewhere between 5th grade and high school I decided I wanted to be a journalist rather than a chef and went on to earn my B.A. in Journalism from Northeastern University. Go Huskies!
Nowadays, I work in NYC 
to fund my random adventures and spend time with wonderful friends and family — including my adorable pup, Rudolph!
Spread kindness and cheer, xo
Jackie
P.S. Life's too short. Eat cake for breakfast.