Hi, I'm Jackie! Here are some things I love:
Dogs
Desserts
Books
Traveling
Cheesy Jokes
I wanted to be a chef…
!!!Spoiler Alert!!!
I'm not a chef.
I graduated Northeastern University with a Journalism degree…

…and went on to work at both ABC and NBC News in NYC!
I've since left the stressful broadcasting life to freelance – and travel!!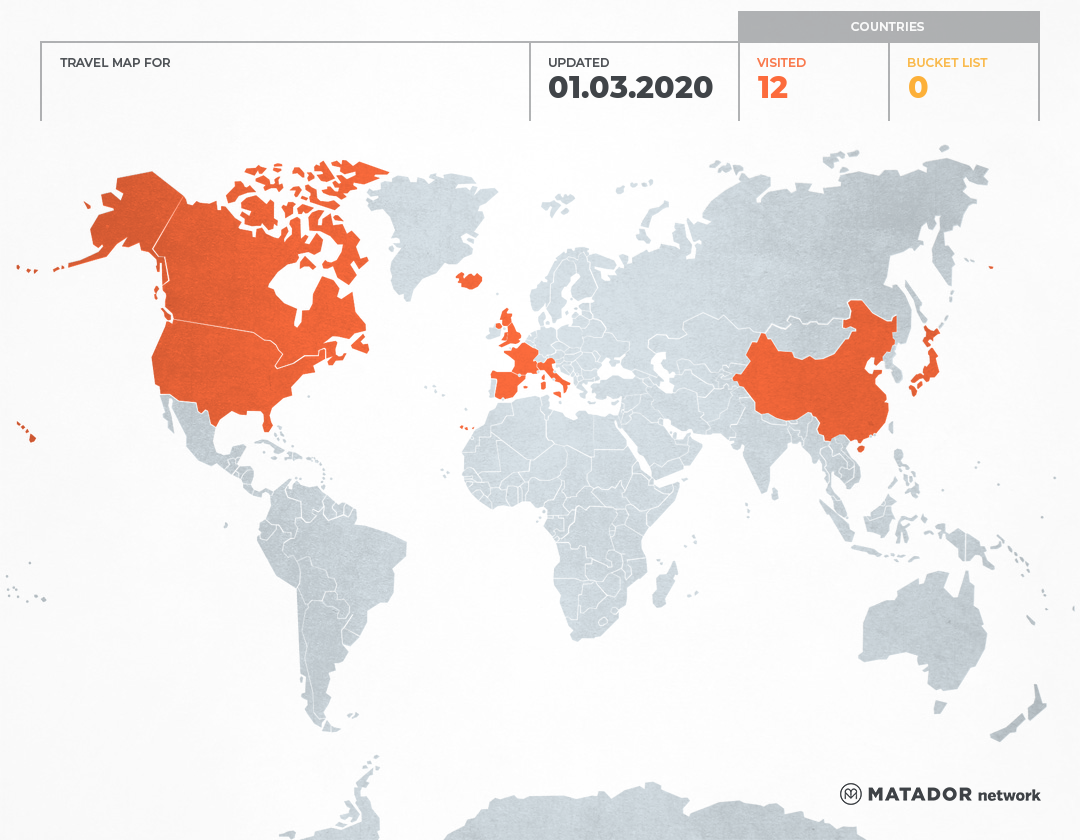 Hope you find some joy in my little corner of the internet!
Spread kindness and cheer, xo
Jackie